While D has been so good to me for my birthday already, I am actually not asking for anything for my birthday (
and even then he went over and beyond
). If I had 10x the amount of money I actually have, I do have a few things I'd wish for on my birthday. And hey, a girl can dream!
I've mentioned
this beauty
before, but the dream has yet to come true. I've been wanting a nice camera for a year or so. I think I could win on Craigslist, but the cool $600+ price tag has me waiting.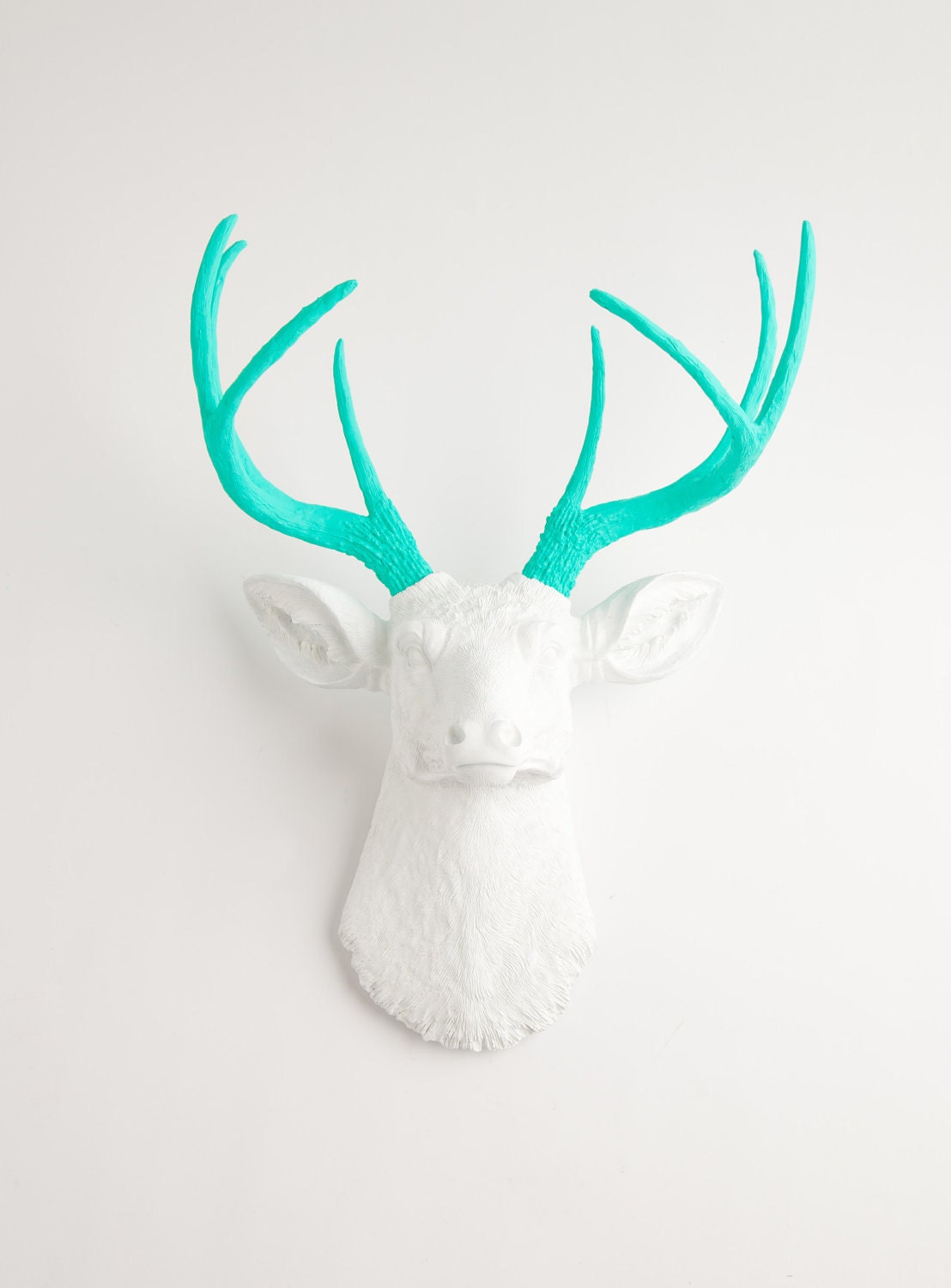 I really wanted the all-white version for our living room, but D vetoed that (
even though I swear it would be the perfect focus for a gallery wall
). Instead, I'll take
this one
with a pop of neon for our guest room.
I love all three pairs of my Toms. I've wanted a pair of Cordones for as long as I have known about Toms. With their higher price tag, I haven't gotten any yet. I immediately fell in love with
these
while I was in Athens.
I fell in love with
this bag
when we visited UO in Charlottesville. It's been in my shopping bag ever since, and I'm just waiting for it to go on sale.
I fell in love with
Stainiac
when I got in a a birch box shipment. I have seemed to misplace or have lost my birch box version, so I want to go for the sheer rosy one.
Finally, I tried on
this pretty
in Austin and just could not even dish out for the price. I fell in love with it though. It fit amazingly and would work through fall for some weddings.
My birthday is next Tuesday, so I'll be planning to spend this week (
and most of next
) celebrating!